Orientation Orientation Team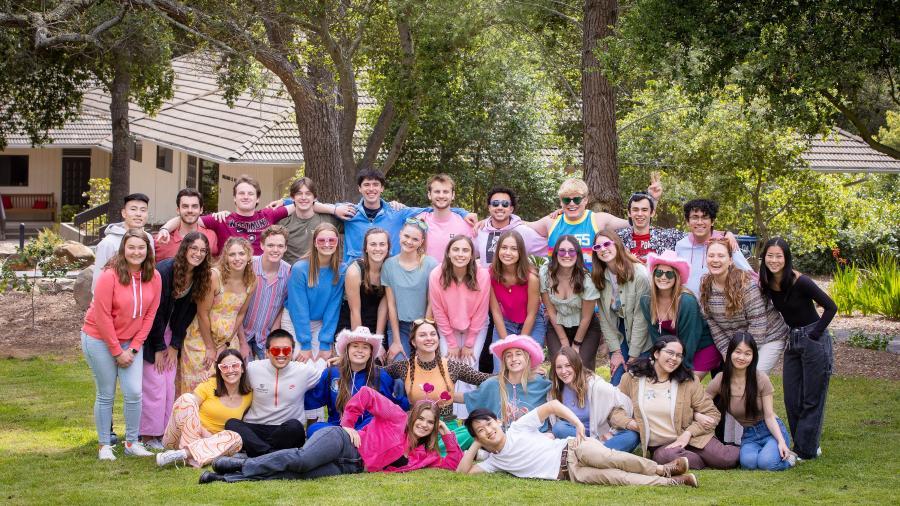 Meet your Orientation Team (O-Team)!
We are here to welcome you to Westmont College and answer any questions you may have as you make the transition to your time at Westmont. Each new student will be part of a small group at Orientation led by an O-Team member.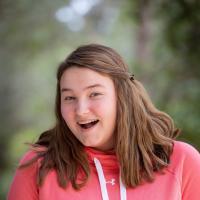 Melissa Ellsworth
Major: Political Science
Hometown: Colorado Springs, CO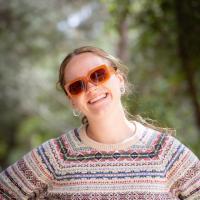 Hannah Hutton
Major: Liberal Studies
Hometown: Durban, South Africa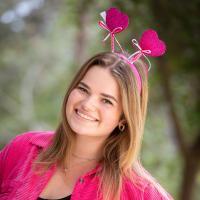 Elizabeth Vousboukis
Major: Kinesiology & Psychology
Hometown: Poulsbo, WA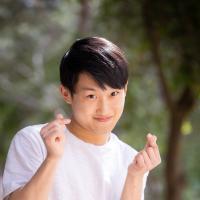 Josh Jang
Major: Biochemistry & Kinesiology
Hometown: San Diego, CA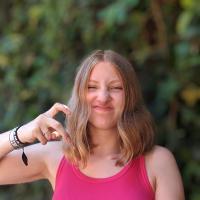 Alyssa Baumbach
Major: Psychology
Hometown: Galt, CA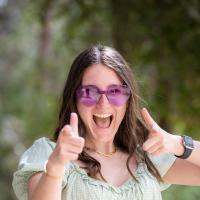 Helen Bing
Major: Liberal Studies
Hometown: Charlotte, NC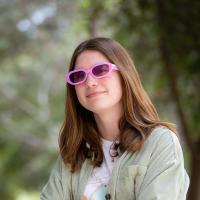 Emily Brock
Major:   Liberal Studies 
Hometown: Santa Paula, CA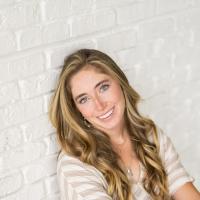 Marissa Bruce
Major: Political Science - Pre Law
Hometown: San Diego, CA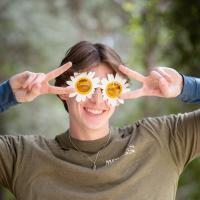 Garrett Buchanan
Major: Computer Science
Hometown: Kennewick, WA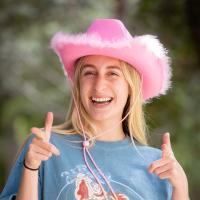 Abby Bunn
Major: Social Sciences
Hometown: Olympia, WA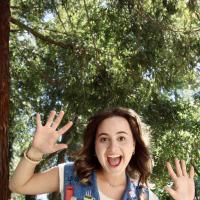 Emma Calderaro
Major: Pre-Nursing
Hometown: Denver, CO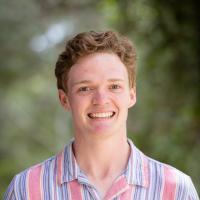 Cayden Chappell
Major: Religious Studies
Hometown: Ventura, CA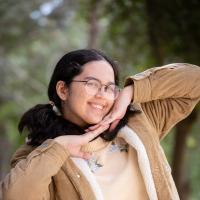 Ashley Clark
Major: English & Theatre Arts
Hometown:  Manila, Philippines & Las Vegas, NV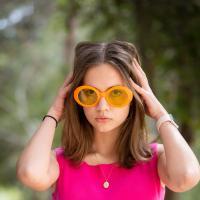 Beatrice Coyle
Major: Economics & Business
Hometown: Wheaton, IL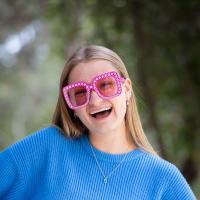 Taryn DeJong
Major: Biology
Hometown: Sioux Falls, SD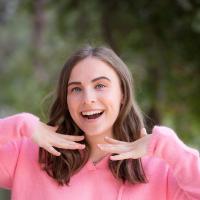 Natalie Fagen
Major: Kinesiology
Hometown:  Lake Oswego, OR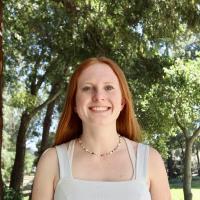 Morgan Fanner
Major:  Psychology
Hometown: Camarillo, CA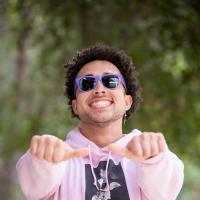 Mason Feagin
Major: Biology
Hometown: Rohnert Park, CA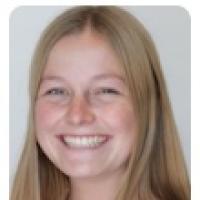 Sarah Fisher
Major:  Economics & Business
Hometown: Santa Barbara, CA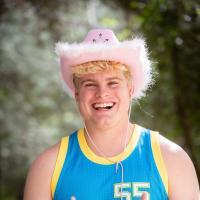 Caleb Foster
Major: Economics & Business
Hometown: Erie, CO
Meredith Gibson
Major: Cellular & Molecular Biology
Hometown:  Aliso Viejo, CA
Theo Golz
Major:  Economics & Business
Hometown:  San Francisco, CA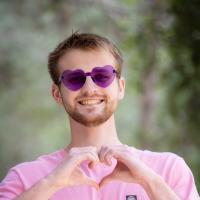 Jonah Grierson
Major: Economics & Business
Hometown:  Camano Island, WA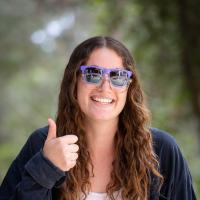 Analee Josselyn
Major: History
Hometown:  Santa Cruz, CA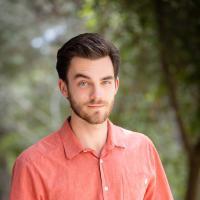 Nathan Kirk
Major: Data Analytics
Hometown: Irvine, CA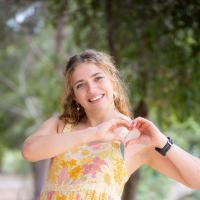 Harriet Kubalsky
Major: Mathematics & Biology
Hometown: Dana Point, CA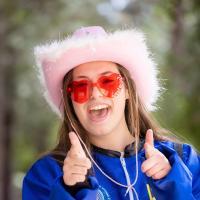 Sasha Kuljis
Major: Kinesiology
Hometown: San Juan Capistrano, Ca
Ashley Kytlica
Major: Liberal Studies
Hometown: Camarillo, CA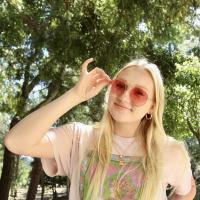 Emmeline Larsson
Major: Kinesiology
Hometown:  Chino Hills, CA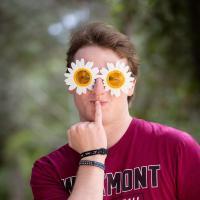 Jack McGlasson
Major: Economics & Business
Hometown: Los Angeles, CA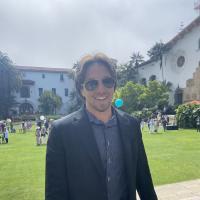 Maximus Miles
Major: Economics & Business
Hometown: Boulder, CO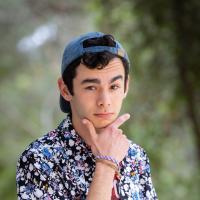 Andreas Olvera
Major: Mechanical Engineering 
Hometown: Woodland, CA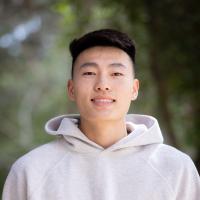 Camdon Park
Major: Biology Pre-Med
Hometown: Pasadena, CA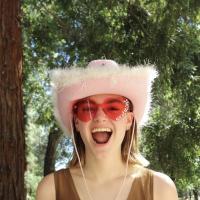 Allie Peterson
Major: Computer Science
Hometown: Denver, CO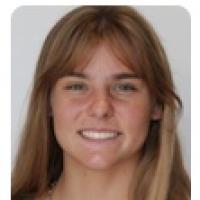 Britain Polk
Major: Undecided
Hometown: Huntington Beach, CA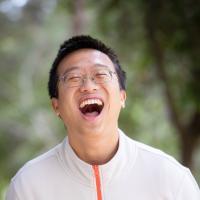 David Shiang
Major: Political Science
Hometown: Los Angeles, CA
Evan Silao
Major: Kinesiology
Hometown: Glendale, CA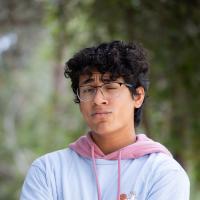 Mason Ticas
Major: Biochemistry
Hometown: Santa Clarita, CA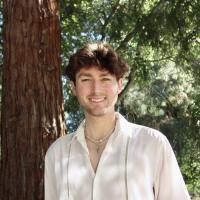 Cory Vaccaro
Major: Economics & Business
Hometown: San Luis Obispo, CA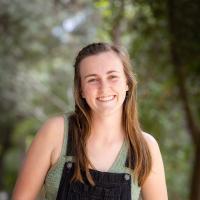 Mikaela Vander Molen
Major: Liberal Studies
Hometown: Riverbank, CA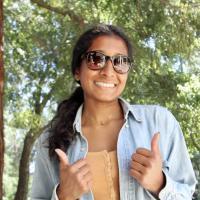 Arianne Vethan
Major: Biology, Business & Economics
Hometown: Houston, TX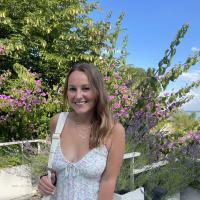 Lexie Welch
Major: Psychology
Hometown: Grand Rapids, MI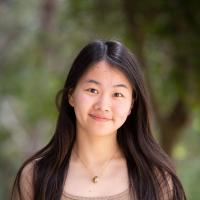 Emma Wu
Major: Economics & Business, Piano Performance
Hometown: Glendale, CA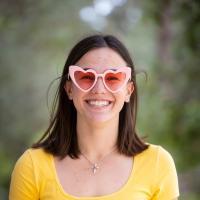 Lily Zichichi
Major: Sociology
Hometown: Healdsburg, CA