Alumni, Shape Westmont's Future
Westmont is updating its strategic plan — the roadmap that shapes the next 3-5 years for the college. We need your input! If you are in or near Santa Barbara, please join in an alumni-only feedback session. 6-7:30 p.m., Tuesday, February 25, 2020.   You will be asked to share thoughts about the college's strengths and weaknesses and the critical issues facing Westmont in the next 3-5 years. We'll provide some light refreshments. Please note, this is taking place in downtown Santa Barbara. Westmont Downtown 26 West Anapamu Street Third floor of the Hutton Parker Foundation building (The entrance is off the parking lot, not off the street.) The building is adjacent to Santa Barbara's Public Lot No. 5 at 1200 Chapala Street. To register, email alumni@westmont.edu. Include "Alumni Strategic Plan" along with your first and last name, your name as you would like it to appear on a name tag, your cell phone, and your class year. Hope to see you there!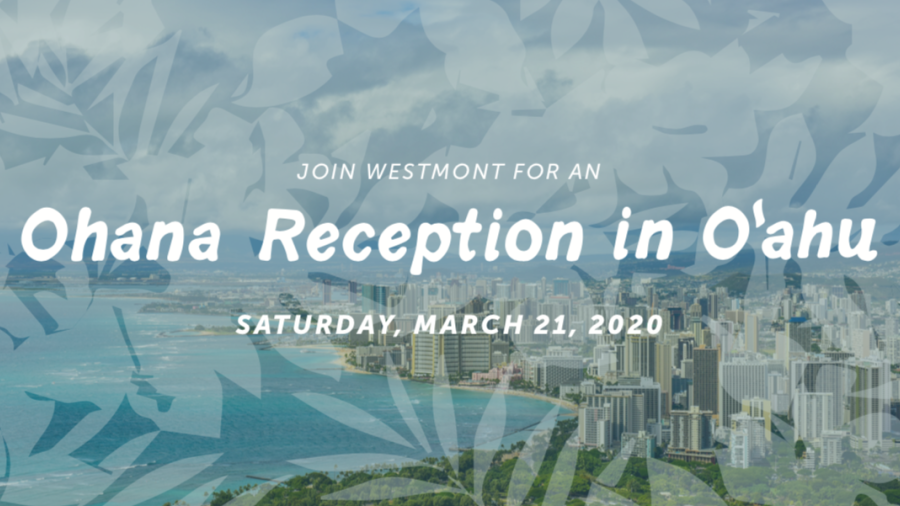 Mark Your Calendar: Ohana Reception in O'ahu
Westmont warmly invites you to join President Gayle D. Beebe and other members of the Westmont ohana for an evening event celebrating God's faithfulness and looking ahead to the future.
The president will share with you some of the innovative strategies underway to equip Westmont students to be global citizens able to make an impact in the world. President Beebe will also be speaking at the Hawaiians in Ministry (HIM) Conference at the Convention Center, March 19-21.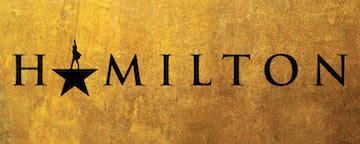 Join Westmont Alumni for Hamilton
The highly acclaimed and Tony Award-winning musical Hamilton comes to the Pantages Theater in Los Angeles. Lin-Manuel Miranda based his groundbreaking show on Ron Chernow's biography of Alexander Hamilton, one of America's founding fathers. This unique score blends hip-hop, jazz, rap, R&B and Broadway to bring history to life.

Join Westmont alumni from the Los Angeles area for the wonderful performance with a special group-ticket rate. A limited number of tickets will be available on a first-come, first-served basis, with a limit of two per person. 
Saturday, June 6, at 8 p.m. at the Pantages Theater

The Alumni and Parent Relations Office will host a reception before the performance.
Look for a follow-up email with a link to register soon.
Commencement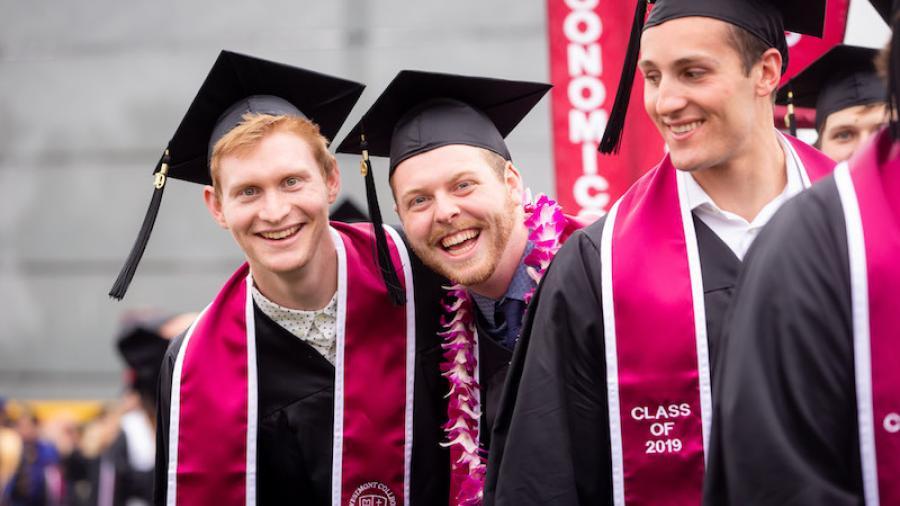 It's not too soon to begin thinking about Commencement 2020. If you are traveling from out-of-state, you may be already be interested in seeing the scheduling and logistics information available here. Please contact our office if you have questions not addressed on the website.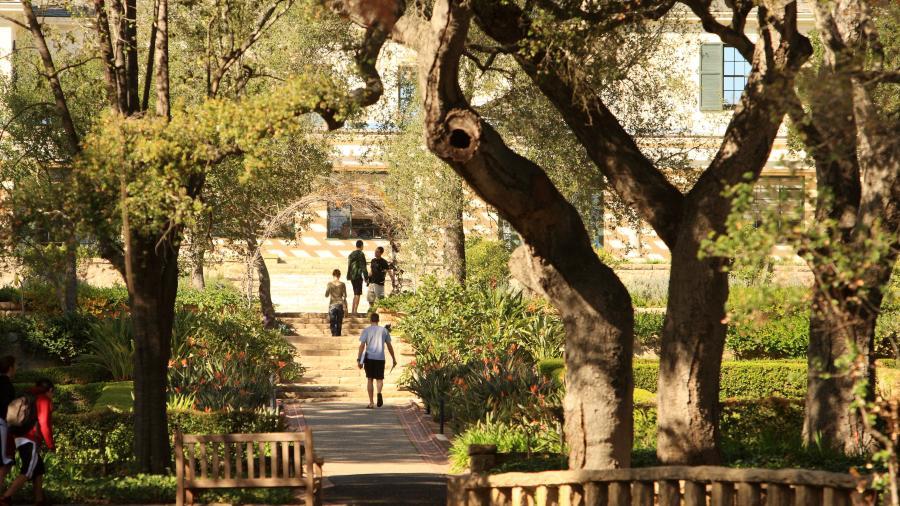 Homecoming 2020
We are excited to announce the Homecoming 2020 dates. Please join us on our beautiful campus from October 16-18, 2020.  We are planning many exciting events this year. The soccer match up this year will be against Hope International and the volleyball team will take on Life Pacific. Check back soon to see more details as they are confirmed!