Institutes and Centers Eaton Center for Entrepreneurship and Innovation
Entrepreneurship is agreeing with God that the world isn't as it should be, then doing something creative about it.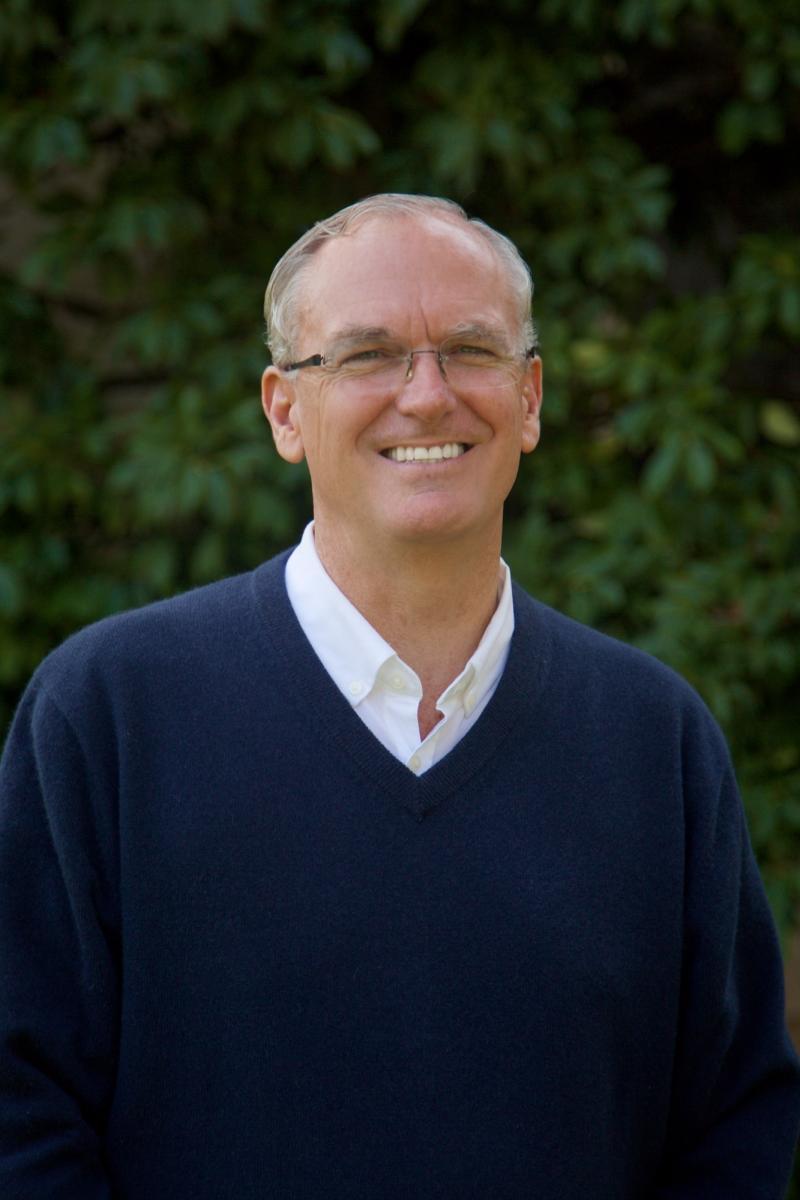 Welcome to the Eaton Center for Entrepreneurship and Innovation, a Christ-centered environment where we focus on equipping and encouraging our students to explore the often-challenging and always creative intersection of faith, learning, and business.
The business world can be a cold and dark place, with an increasing need for people who embrace Christian business education as a means to address oft-ignored yet complex issues.  The Eaton Center for Entrepreneurship and Innovation was established with the mission to equip our students to creatively address the world's most pressing problems and to challenge them to change the way they think about solutions.  To focus on the eternally significant while most of the world focuses on the next quarterly results.  To view profitability as an outcome of excellence rather than being the entire focus of an organization.  To compete on the world's terms yet still be salt and light when it matters most. 
The Center hosts a speaker's series, alumni mentorship encounters with our students, and a whole host of other events to help with our students' business engagement and spiritual development.  We hope you find the resources of the Eaton Center supportive as together we seek to better the world through creative thinking in business. 
Rick Ifland, Director