First-Year Experience Spring Orientation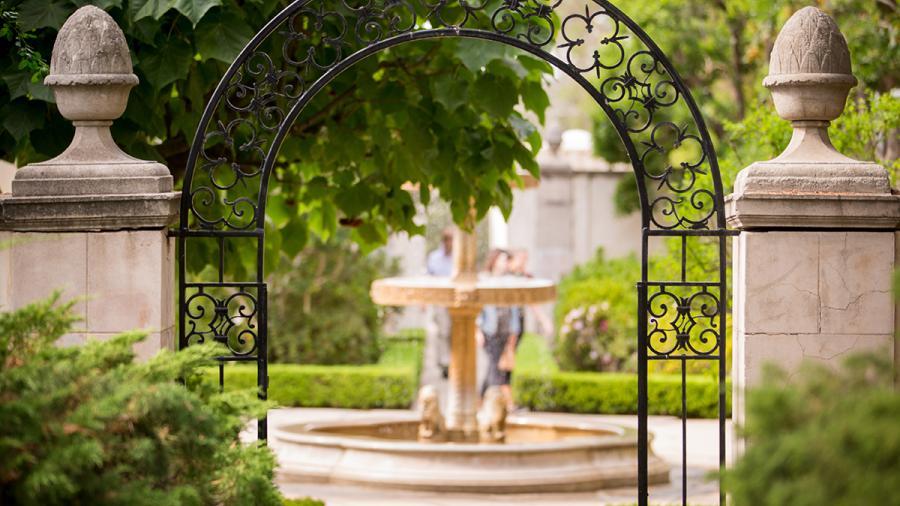 Welcome to Westmont!
This page will give you the information you may need as you and your family transition to Westmont.
For questions about Spring Orientation, email orientation@westmont.edu or call the Campus Life Office at 805-565-6125.
Spring Orientation Schedule 2023
Saturday, January 7th
11:00 AM - 1:00 PM Move-In to Residence Halls, Location: Your Respective Hall
1:15 PM Campus Tour for students and families, Location: Meet outside Kerrwood Hall
2:00 PM Spring Course Registration Meeting, Location: Founders in Kerr Student Center. This is for students who have not registered or wish to review their schedule. **Please bring your laptop to this session.
3:00 PM Welcome Session, Location: Hieronymus in Kerrwood Hall
3:50 PM Families and guests say goodbye, Location: Kerrwood Lawn
4:00 PM Student Success Session, Location: Voskuyl Library (students have ID card photos taken at the end of this session in the Library)
5:30 PM Student Dinner with Orientation small groups, Location: Grab to-go meal from the Dining Commons and sit with your small group in Founders
8:00 PM New Student Social, Location: GLC Simmons Center
Sunday, January 8th
Various times Attend a local church service, Location: Respective place of worship
12:00 PM The Westmont Experience + Lunch, Location: Dining Commons (grab a to-go meal and bring lunch to Founders)
1:00 PM Orientation Small Group, Location: Founders Room
2:15 PM Classroom and Resource Campus Tour, Location: Around Campus
3:30 - 5:00 PM Mail Center Open for Textbook Pickup, Location: Mail Center (above Kerrwood Hall)
Tuesday, January 10th 
4:00 - 5:00 PM Meet the President appetizer reception, Location: Meet in the parking lot above the DC and walk up together
Spring Orientation Information
Orientation: January 7th - 8th, 2023
Move-In Day: January 7th - move-in window is from 11:00am - 1:00pm. 
First Day of Classes: January 9th
Reception with the President:  January 10th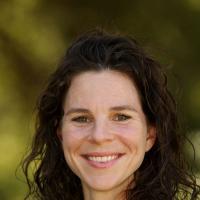 Angela D'Amour, Dean of Student Engagement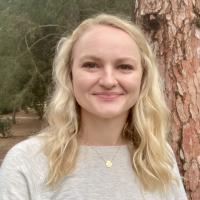 Madison Miyakawa, Associate Director of Campus Life