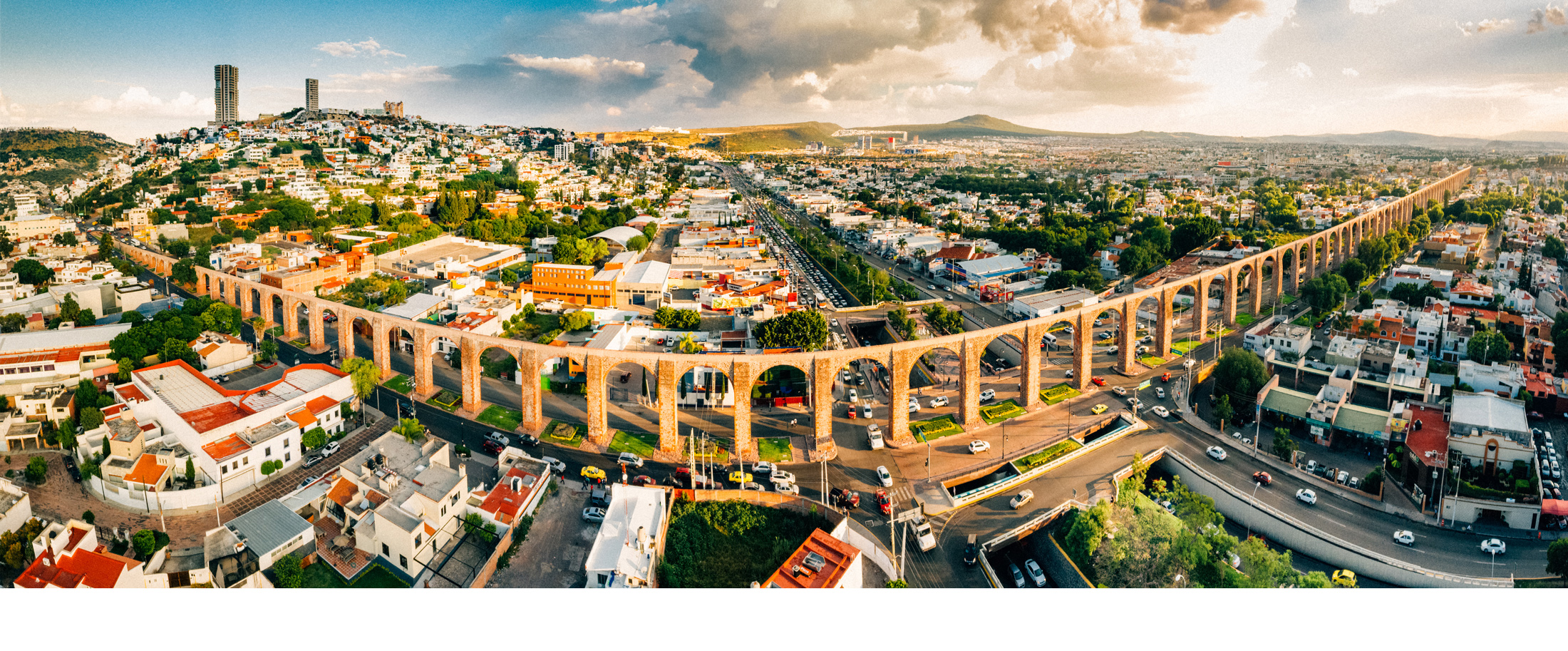 Expand Your Horizons
Global Education
Westmont is unique in that we offer ten faculty-led semester-long programs on a rotating schedule along with programs at over 30 affiliate institutions. We encourage students to schedule a study abroad advising appointment in their first semester on campus to see how they can best prepare for an off-campus experience and fulfill GE, major, minor or elective credit.
We continue to monitor the global pandemic and assess its impact on our programs. For the most update-to-date information, please visit the link below. For the most current updates for our affiliate programs, please visit the program's website found under All Programs by Region. 
Global Education Covid-19 Updates
Students, our office staff is available to advise you on how an off-campus program can fit into your academic plan. If you would like to schedule a Zoom appointment or connect with us, please email ocp@westmont.edu.
If you are considering one of our approved affiliate program, you must first apply to "request a spot" through our office. Limited spots are available for students whose major requires an off-campus program or students may petition to be considered.  Deadline to submit an application for Spring 2022 is September 8, 2021. 
There's a Whole World Out ThereExplore Westmont's Global Programs