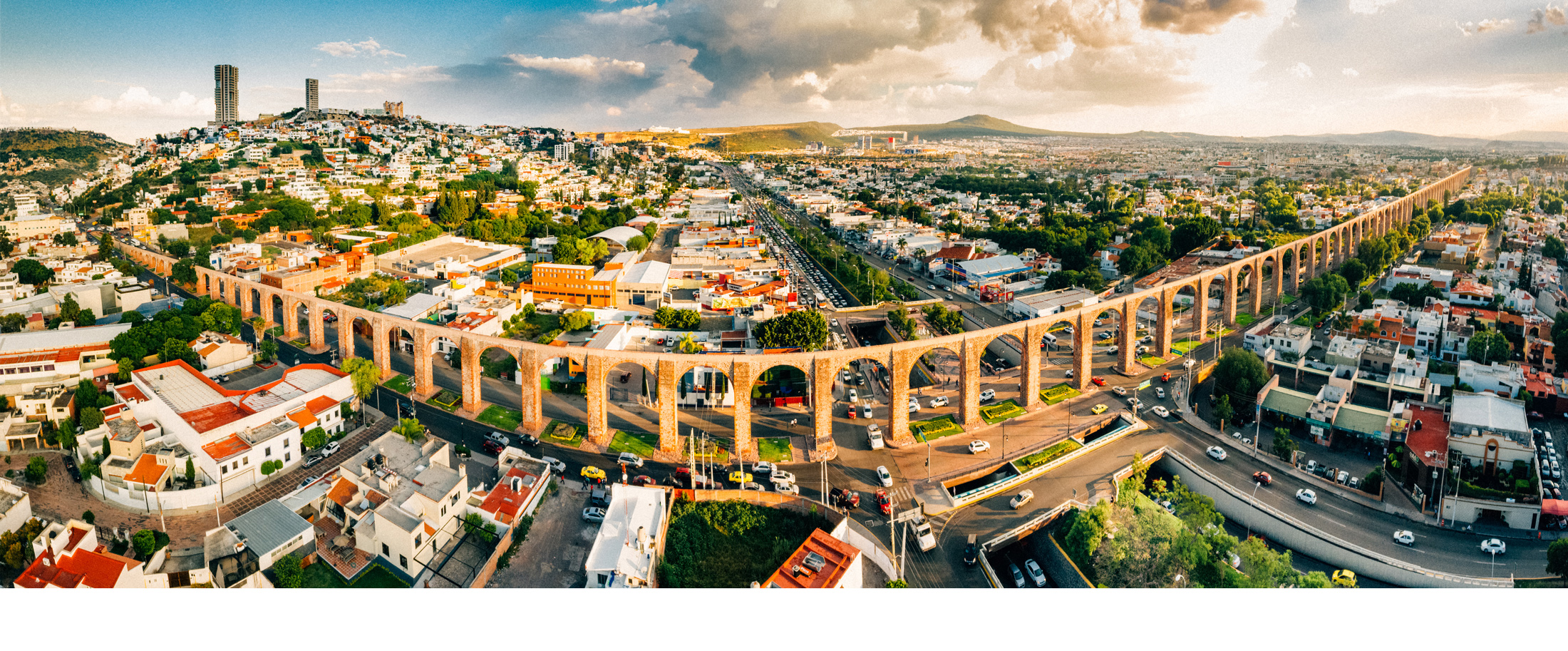 Expand Your Horizons
Global Education
We continue to monitor the global pandemic and assess its impact on our programs. For the most up-to-date information, please go to the link below.
Global Education Covid-19 Updates
Students, our office staff is available to advise you on how an off-campus program can fit into your academic plan.  If you would like to schedule a Zoom appointment or connect with us, please email ocp@westmont.edu. 
Follow @westmont_global_ed
There's a Whole World Out ThereExplore Westmont's Global Programs