Intercultural Programs Resources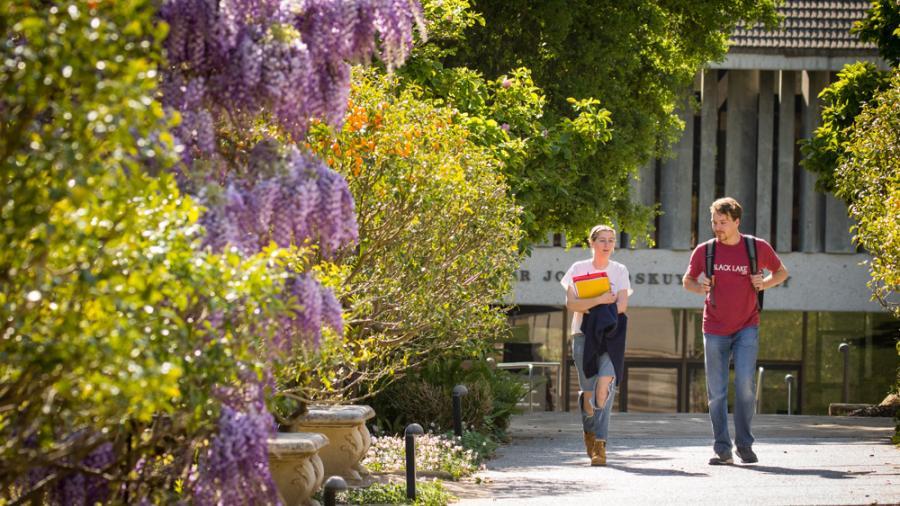 Why Diversity?
Diversity is Biblical.
We believe that the call to be a diverse community is rooted in scripture and evident in God's creation.
There was a great multitude that no one could count, from every nation, tribe, people and language, standing before the throne and in front of the lamb.
Revelation 7:9
God saw all that he had made and it was very good.
Genesis 1:1-31
Diversity is Communal. 
We believe that diversity can only be expressed in community where we are sharing our distinct gifts, experiences and perspectives.
There are different kinds of gifts...The body is a unit, though it is made of many parts...if one part suffers, every part suffers with it; if one part is honored, every part rejoices with it...
1 Cor. 12:4-31
Diversity is Practical. 
We believe that we most effectively contribute to and benefit from a globalized society by learning skills that allow us to work, worship and live well and wisely in our world.
A body is made up of many parts, and each of them has its own use. That's how it is with us. There are many of us, but we each are part of the body of Christ, as well as part of one another.
Romans 12:4-5
Diversity Goals 
At Westmont, we have a Diversity Learning Standard for all students. Our desire is that students have the understanding and skills...
To engage people unlike themselves.
To affirm each person as created in God's image.
To approach others respectfully in thought, word and deed.
To respond to differences through personal reflection, communal discussion and academic analysis.
To avoid stereotyping that vilify, romanticize or victimize persons or groups. 
The Office of Intercultural Programs contributes to this standard through support, education and celebration.
Support- We encourage and promote the social and academic success of our students of color, international, and third-culture students for leadership and service. We exhort all students to explore and share their own cultural and ethnic heritages.
Educate-We educate our campus on the historical and current challenges and realities that come with diversity through workshops, seminars, conferences, book groups, and speakers.
Celebrate-We organize and attend campus and local events such as dances, festivals, theater, films, music, and special meals. We often partner with student groups, faculty, residence life and other departments for events and activities.